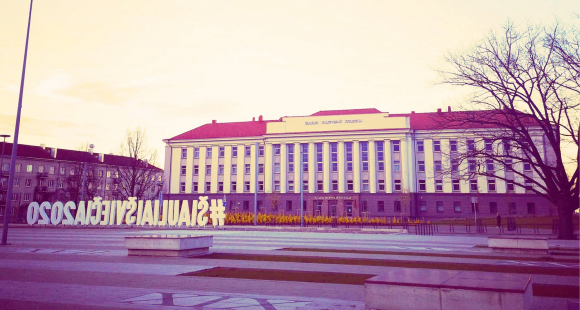 2020-05-07
On May 6 the Government of the Republic of Lithuania extended the quarantine. It has already been decided that we will finish this academic year remotely. We make it possible for students to do laboratory and...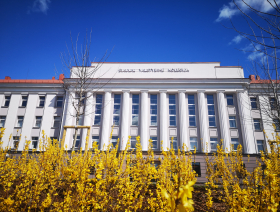 2020-04-23
On April 22 following the Government's decision, the quarantine due to the coronavirus (COVID-19) pandemic has been slightly mitigated in the Republic of Lithua...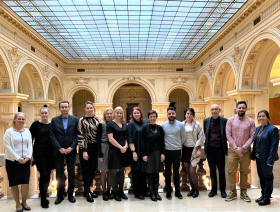 2020-04-16
This year Šiauliai State College became a member of the NEOLAiA network. The cooperation agreement between the European University Network was signed at a meeti...
Short information about Šiauliai State College
Šiauliai State College has proved that during more than ten years of its activity it has been acknowledged to be a Higher School in which qualified studies have been pursued. The studies are practice – orientated; modern and democratic environment of College has been created.
Šiauliai State College offers more than 20 study programmes for its students. The programmes include biomedical, social and technological fields. Such a wide spectrum of study programmes has been indicated by needs of labor market and perspectives of the development.
Šiauliai State College that:
– provides higher college education;
– provides opportunities to acquire Bachelor's degree as well as professional qualification that are based on applied scientific activity; it ensures quality of the studies as well as the study process that meets the standards of the European Union;
– quickly and flexibly reacts to the changes in labor market; trains qualified specialists, performs re-qualification, continuing education, educates the society that is open to culture, education and knowledge;
– educates a personality that is creative, respectable, educated, ethically responsible, civil, independent and entrepreneurial.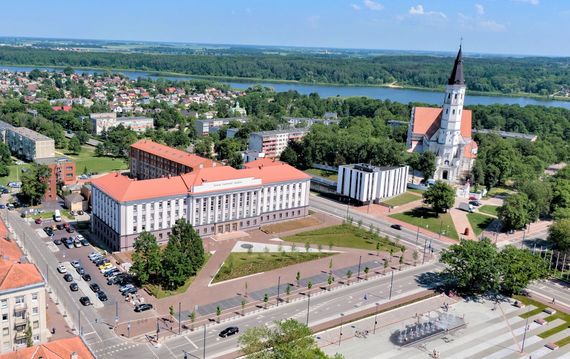 Studies in Šiauliai State College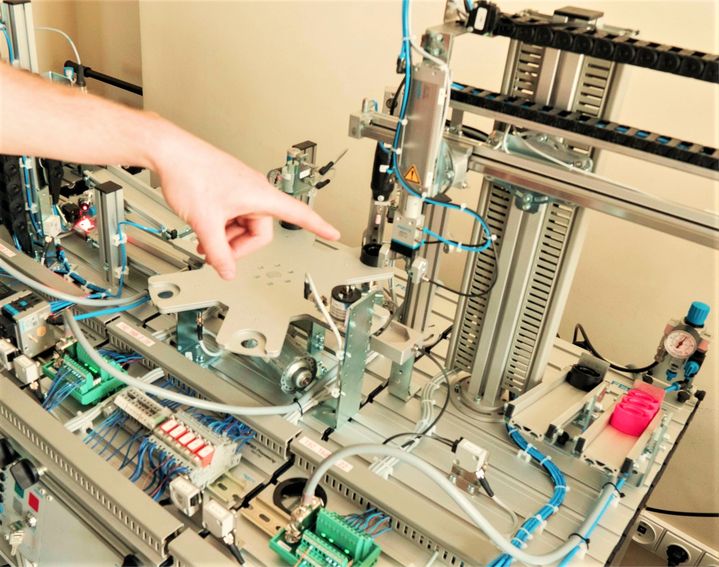 Solid experience and innovations
Experienced teachers with practical experience in the field teach in classrooms equipped with the advanced equipment. Classes are taught also by scientists from foreign higher educational institutions.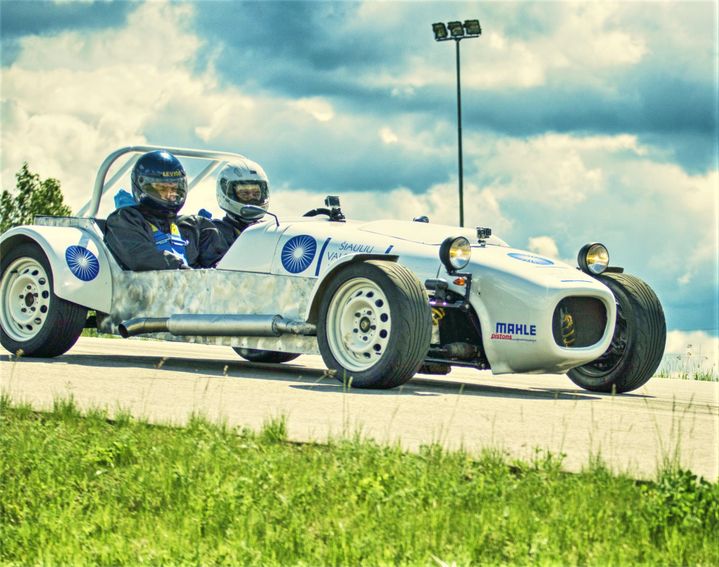 Unique study programmes
We are the only institution in Šiauliai region that offers Motor Transport Electronics, Technical Exploitation of Automobiles, Information Management, Organizational Communication and Transport Logistics Technologies study programmes.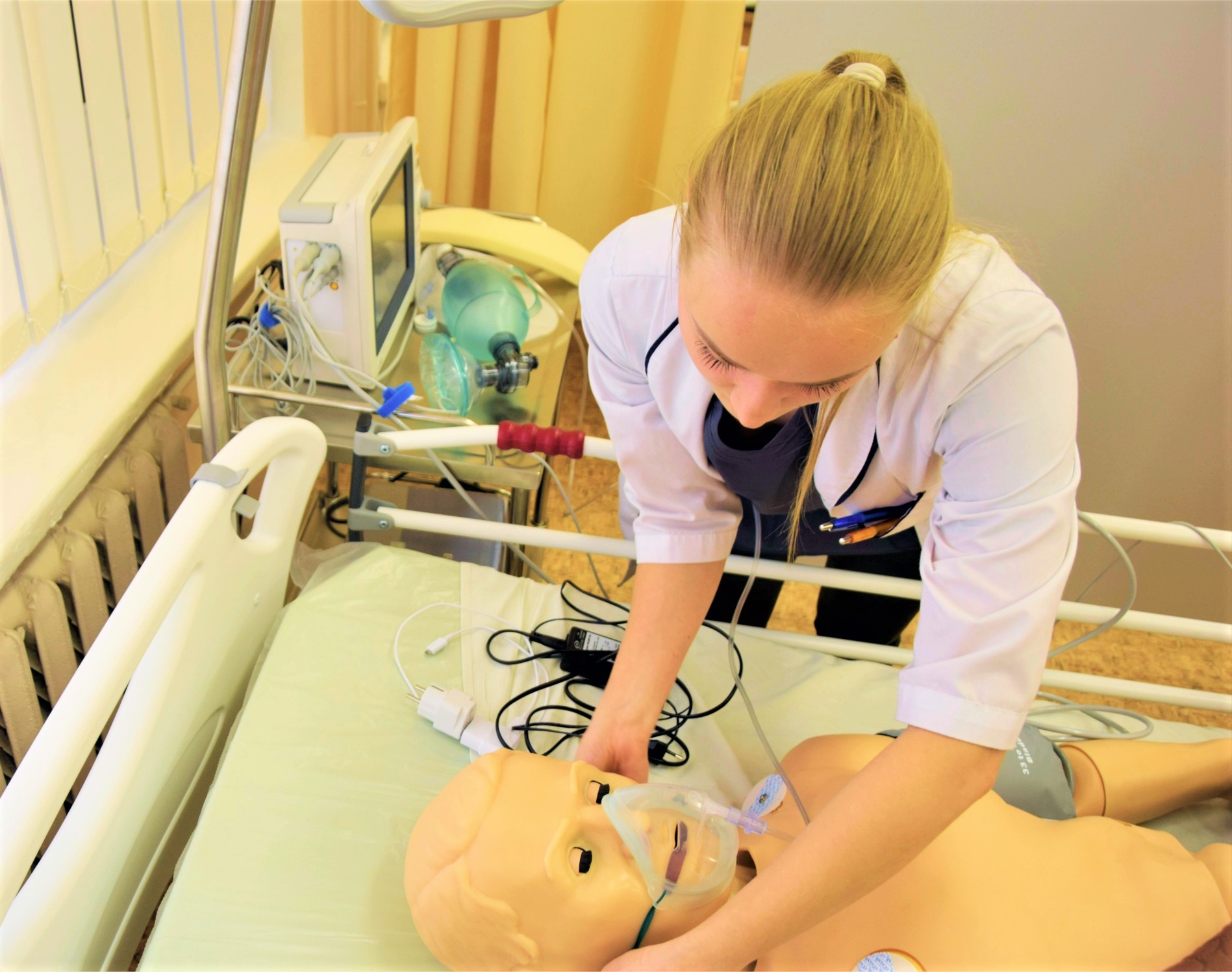 Knowledge applicable in practice
Practices are integrated into specialty subjects thus students can instantly apply knowledge acquired during lectures and workshops.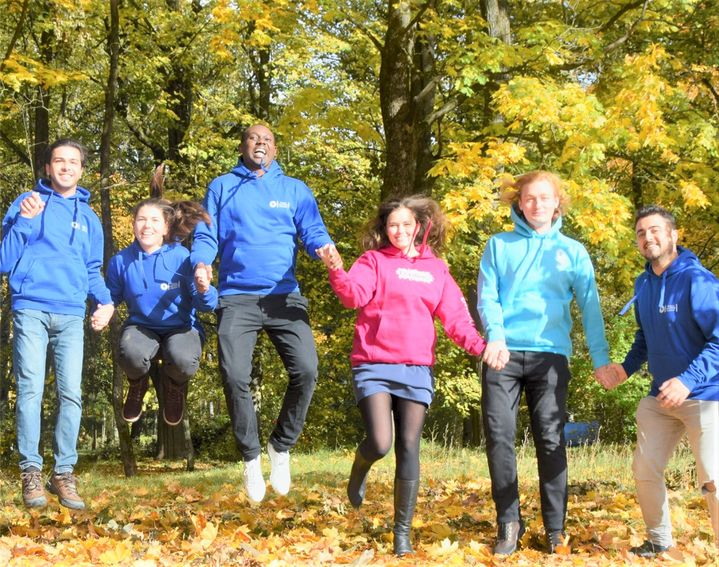 Erasmus+ partial studies and practice abroad
Possibilities to go to study at higher educational institutions in European Union countries and have practice abroad.