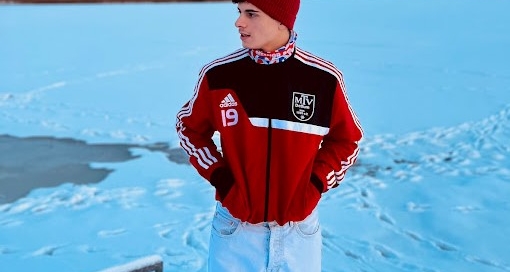 2023-02-03
During my Erasmus+ experience, I had the opportunity to study abroad in Lithuania for a semester.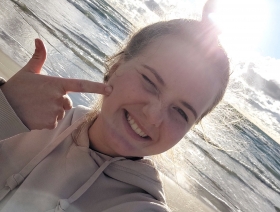 2023-01-31
My Erasmus+ experience in Lithuania was a semester filled with classes, new teachers, travels, and most importantly, it was a time of making long-lasting friend...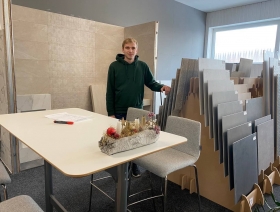 2022-12-29
Ivan Stetsiuk, a student of the International Business programme, had his internship in Germany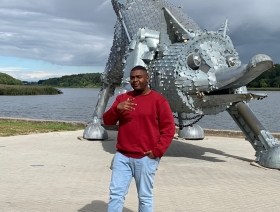 2022-12-27
I'm studying Nursing at the Health Care Faculty.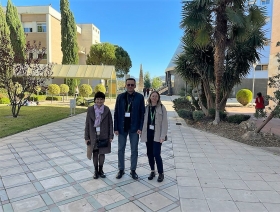 2022-12-19
During November 28–29, representatives of Šiauliai State University of Applied Sciences participated in European University Network "Neolaia" meetings in Jaén...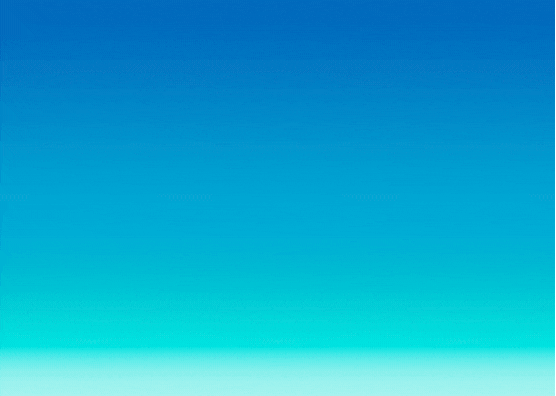 2022-12-23
Wishing you an exciting and generous 2023!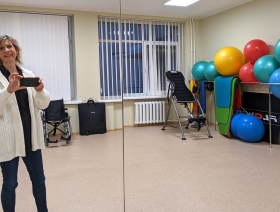 2022-12-15
Visiting professor from Latvia dr. Aija Klavina spent two weeks at Šiauliai State University of Applied Sciences in November 2022.