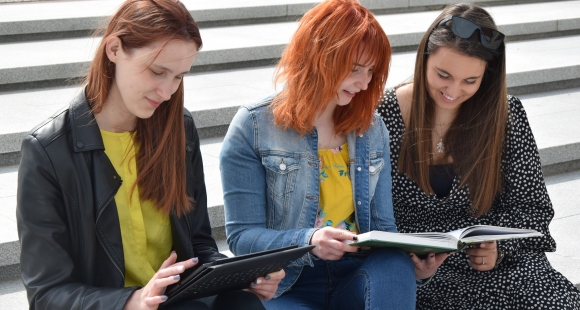 2022-05-24
Dear student, don't miss this opportunity! Take your chance to help yourself and your student colleagues across EU to live, study and feel better.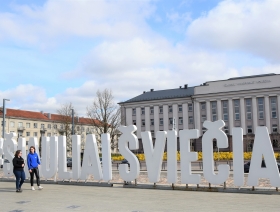 2022-05-13
Please register till 22 May 2022 by filling in the application form here.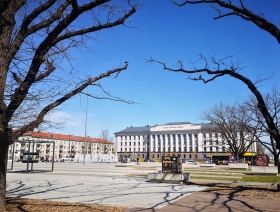 2022-05-11
The magazine "Reitingai" presented the ratings and evaluations of different education and higher education institutions in 2022.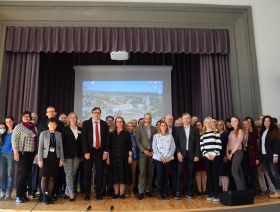 2022-05-05
The external evaluation of Šiauliai State University of Applied Sciences, which took place on May 2–4, ended.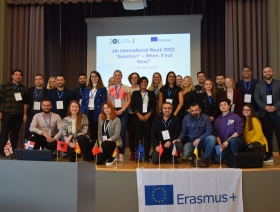 2022-04-20
The International Week 2022 held at Šiauliai State University of Applied Sciences on April 11–15 left unforgettable impressions.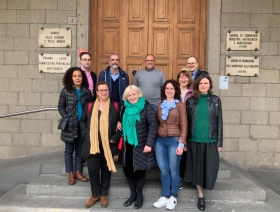 2022-04-28
The first transnational meeting of the project "DIM-4-HE - DEVELOPMENT OF DIGITAL INTERNSHIP MODEL AND ITS SUPPORT SYSTEM FOR HIGHER EDUCATION" was held in Ital...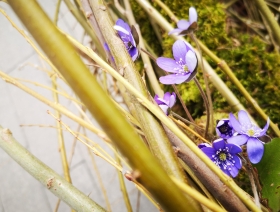 2022-04-15
Cozy holidays, peace and health for you and your families!
Studies in Šiauliai State University of Applied Sciences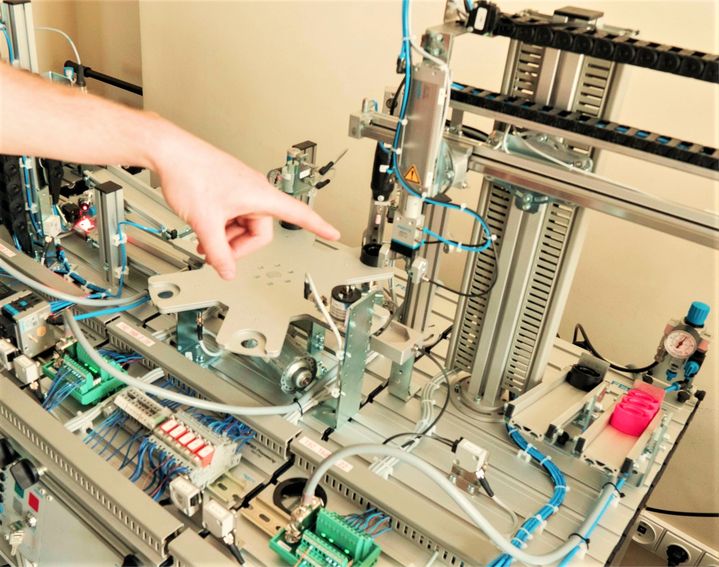 Solid experience and innovations
Experienced teachers with practical experience in the field teach in classrooms equipped with the advanced equipment. Classes are taught also by scientists from foreign higher educational institutions.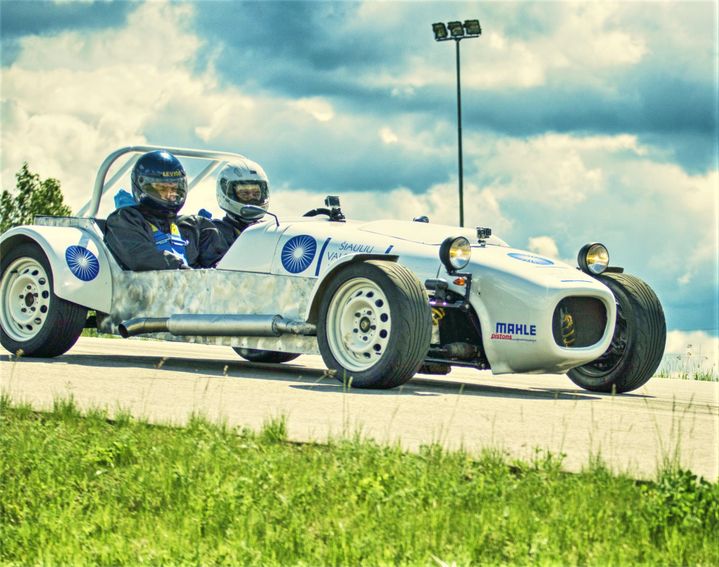 Unique study programmes
We are the only institution in Šiauliai region that offers Motor Transport Electronics, Technical Exploitation of Automobiles, Information Management, Corporate Communication and Marketing and Transport Logistics Technologies study programm...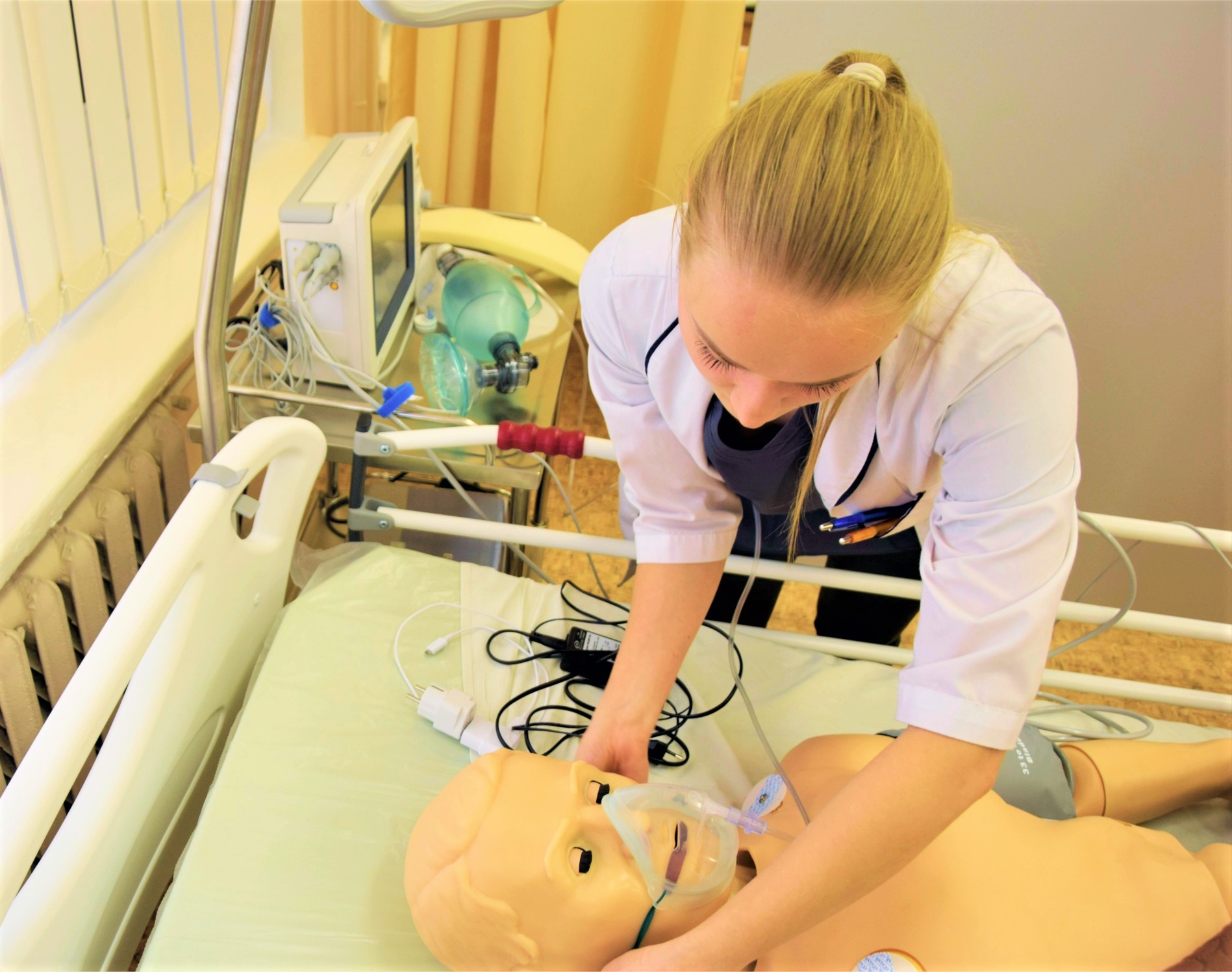 Knowledge applicable in practice
Practices are integrated into specialty subjects thus students can instantly apply knowledge acquired during lectures and workshops.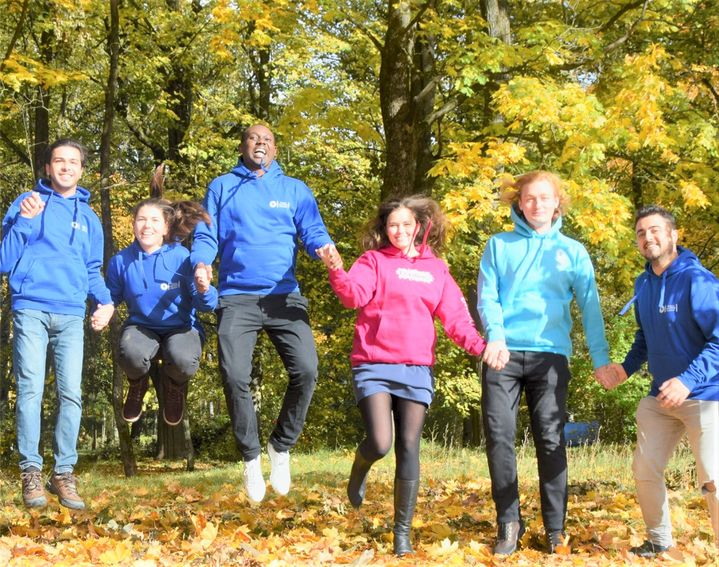 Erasmus+ partial studies and practice abroad
Possibilities to go to study at higher educational institutions in European Union countries and have practice abroad.