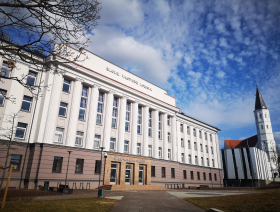 2021-03-31
In accordance with the resolution of the Government of the Republic of Lithuania, Šiauliai State College works remotely until 31 May 2021.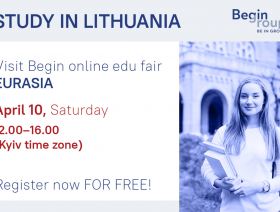 2021-03-29
Attend the online edu fair on 10 April and explore Lithuania as a study destination for international students!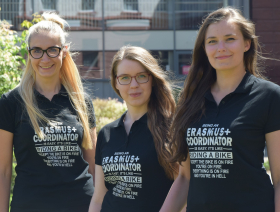 2021-01-11
In May 2020 the International Relations and Project Management Department of Šiauliai State College submitted an application to the European Commission for an E...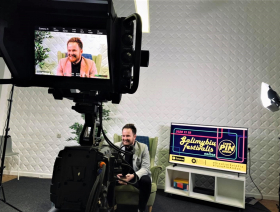 2020-11-20
Virtual festival of opportunities for Šiauliai youth YOUR PIN CODE attracted huge interest from Šiauliai inhabitants (and not only).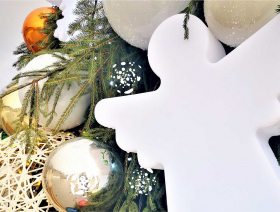 2020-12-23
Leaving the challenges of 2020, let's rejoice in our successful cooperation and the work we have done together.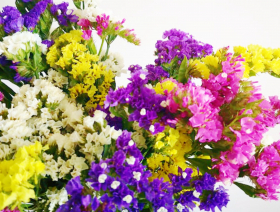 2020-08-31
Congratulations to Šiauliai State College community on the start of the new academic year!
Studies in Šiauliai State College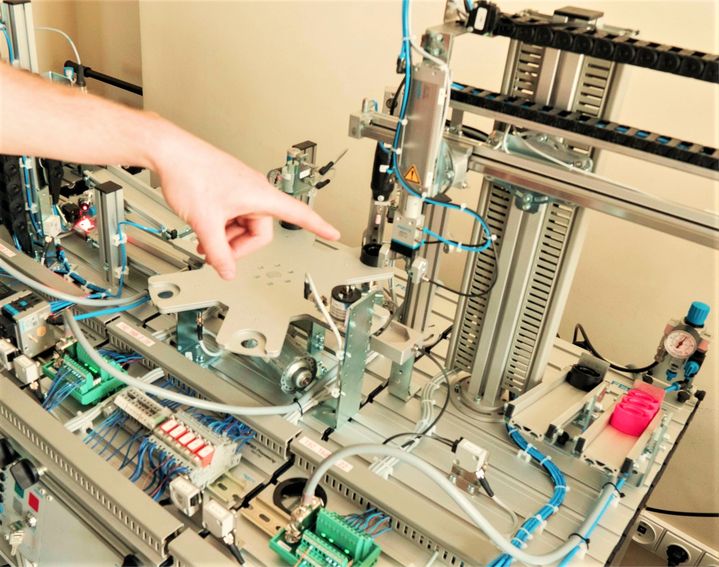 Solid experience and innovations
Experienced teachers with practical experience in the field teach in classrooms equipped with the advanced equipment. Classes are taught also by scientists from foreign higher educational institutions.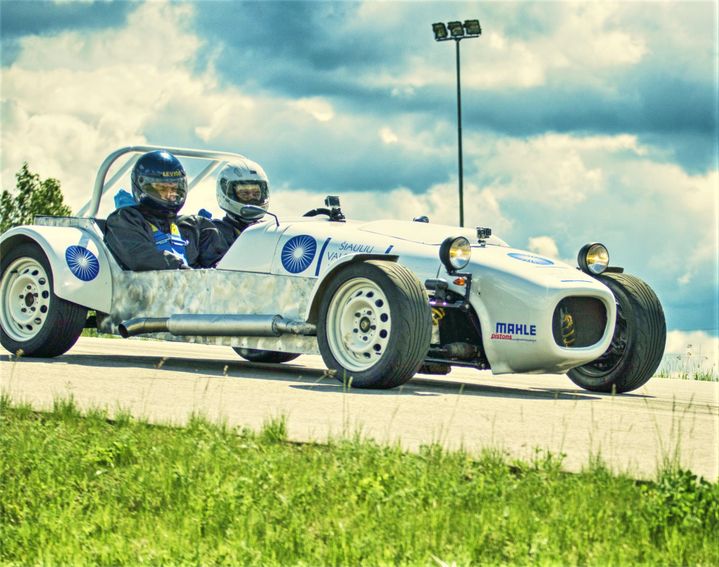 Unique study programmes
We are the only institution in Šiauliai region that offers Motor Transport Electronics, Technical Exploitation of Automobiles, Information Management, Organizational Communication and Transport Logistics Technologies study programmes.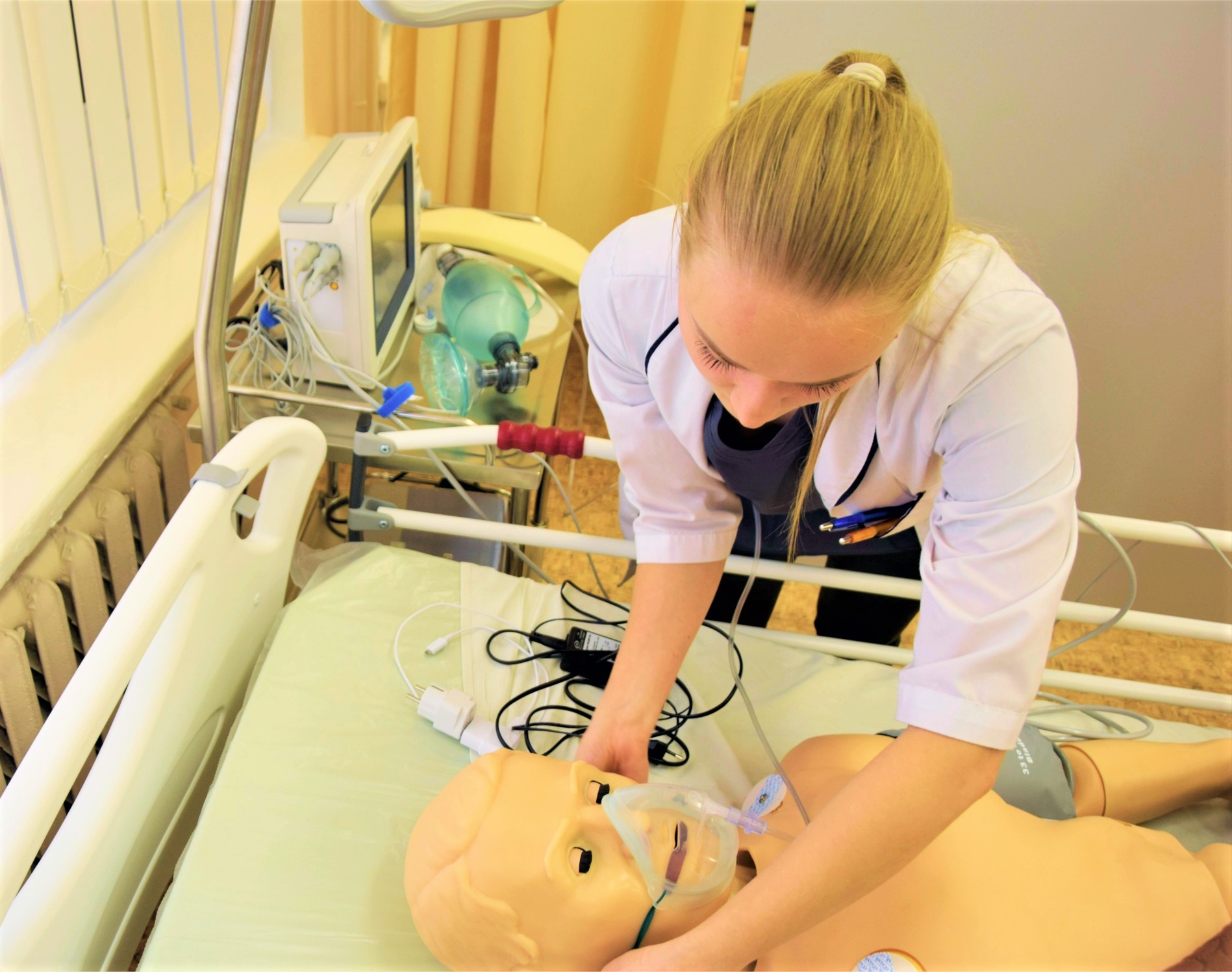 Knowledge applicable in practice
Practices are integrated into specialty subjects thus students can instantly apply knowledge acquired during lectures and workshops.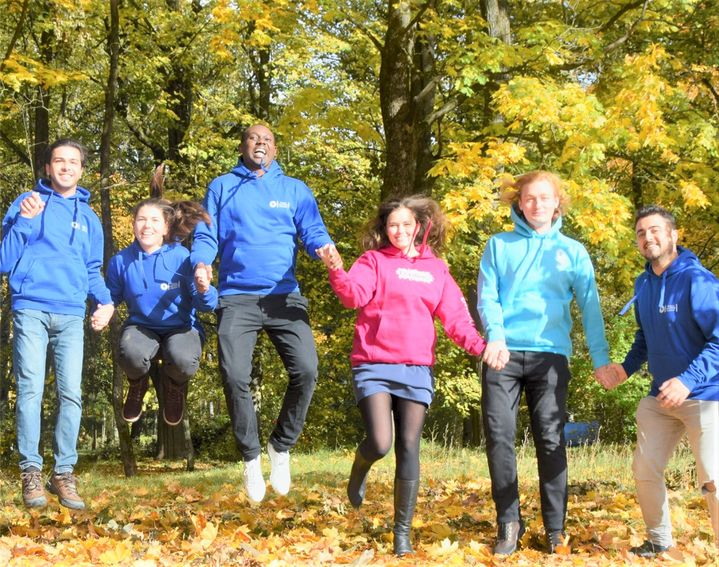 Erasmus+ partial studies and practice abroad
Possibilities to go to study at higher educational institutions in European Union countries and have practice abroad.