The First Erasmus+ Strategic Partnership Project Meeting in Italy
28-04-2022
The first transnational meeting of the project "DIM-4-HE - DEVELOPMENT OF DIGITAL INTERNSHIP MODEL AND ITS SUPPORT SYSTEM FOR HIGHER EDUCATION" was held in Italy on 21-23 April 2022 at the headquarters of the Chamber of Commerce of Viterbo.
The project is co-funded by the ERASMUS+ program as part of the actions dedicated to partnerships for cooperation in the higher education sector.
CENTRO ITALIA, partner of the European project DIM-4-HE (hosted at the headquarters of the Chamber of Commerce of Viterbo) welcomed the representatives coming from Latvia, Lithuania and Portugal. Head of the Business and Accounting Department and International Relations Coordinator Raminta Kudrickaitė represented the Šiauliai State University of Applied Sciences.
The meeting aimed to develop a study and complete the definition of a survey for identifying the structural elements for the design and development of the contents of a universal model to support digital internships.
The survey results addressed to students, labour representatives, and academic staff will be reflected in a study report that will be made public. It will offer essential elements to implement digital traineeships for higher education institutions, companies, and organizations, hosting trainees to plan successful distance learning placements.
The partnership consists of 5 higher education institutions from 4 different EU countries:
– College of Business Administration – Lead partner
– RIGAS TEHNISKA UNIVERSITY (Latvia)
– CENTRO ITALIA - Special Agency of the Chamber of Commerce Rieti-Viterbo (Italy)
– COFAC COOPERATIVE OF FORMACAO AND CULTURAL ANIMATION CRL (Portugal)
– Šiauliai State University of Applied Sciences (Lithuania)
Project Duration: 24 months (November 2021 – October 2023)
Project aim – development of the digital internship model and its support system for higher education.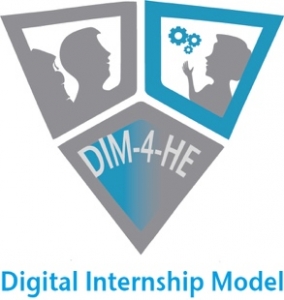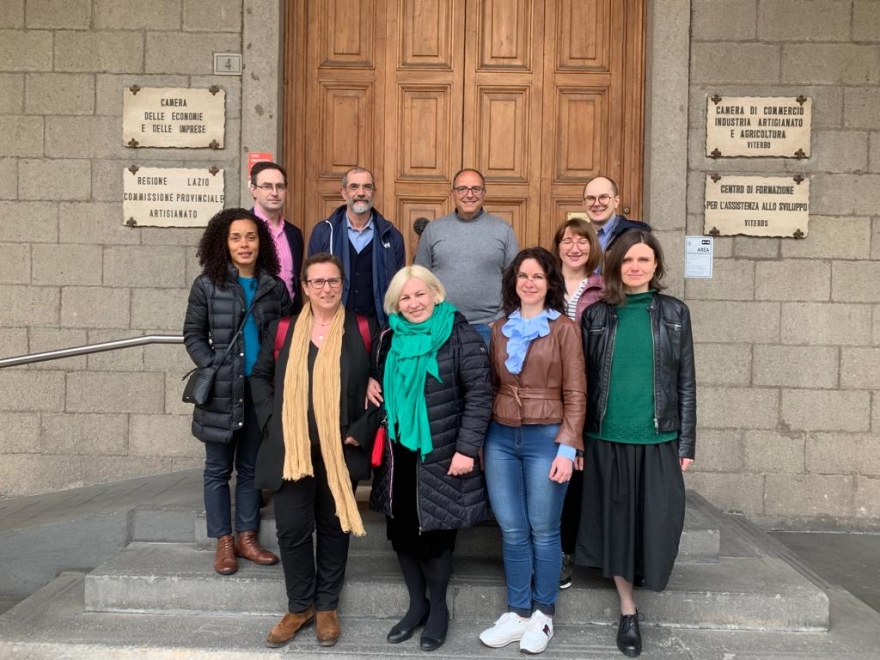 ---