College Has A New Deputy Director – Nedas Jurgaitis
12-08-2021
From August 2nd Dr. Nedas Jurgaitis is a Deputy Director of Šiauliai State College.
N. Jurgaitis has been working at the College since 2003, for ten years he coordinated international relations and project activities, and then for eight years he worked as the Head of the Science Department.
Nedas holds a doctoral degree in philology, has interest in comparative semantic studies, teaches German in the Department of Management and Communication and supervises students' graduation papers. N. Jurgaitis also holds the position of the Deputy Chair of the Academic Council of Šiauliai State College and is the chief editor of the college scientific journal "Professional Studies: Theory and Practice".
"The main focus for 2021–2022 academic year is the orientation to the student. This provision, which has been declared for many years, is becoming extremely important in the context of a pandemic that is still ongoing. Research carried out in the world and in our country shows that the pandemic has significantly changed the face of higher education institutions. This was felt most by the students – they were isolated from their study friends and teachers, internationality opportunities were limited. Students should not feel isolated from the college community. The challenge of the upcoming academic year is to ensure high-quality engaging mixed and distance studies and a smooth process of assistance to students. I believe that the academic community's focus on the consistent development of digital technologies in higher education brings college studies closer to the personal student's needs, opens doors to modern study and scientific cooperation platforms, international networking, and creates a modern higher education institution in the region," says Šiauliai State College Deputy Director Dr. Nedas Jurgaitis.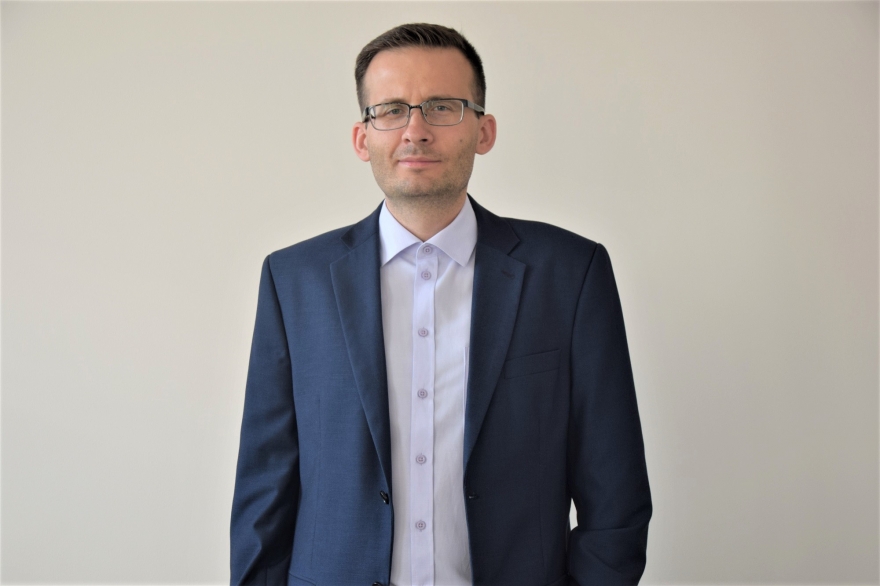 ---