New Director of Šiauliai State College Dr. Lina Tamutienė
02-08-2021
Starting from 2 August 2021 Šiauliai State College has a new director Dr. Lina Tamutienė.
L. Tamutienė has been working at the College since 2004, in the meantime she has held the position of the College Deputy Director for Strategic Development and managed various projects for the improvement of teachers' competences and integrated development.
L. Tamutienė has received a PhD degree after successfully defending dissertation in the field of communication and information at Vilnius University. She has graduated from Šiauliai University studying in the field of philology and education.
"I am delighted that the College Council welcomed the programme of activities presented during the public tender, provided me an opportunity to ensure the continuity of activities and achieve sustainable changes by using experience and potential. The College has ambitious goals: to consolidate the position of the regional higher education institution, develop international networking, and strengthen the College's competitiveness and innovation capacity. Starting with the new academic year, a number of challenges await: to ensure a full-fledged study process during the pandemic period, to utilize the experience of distance activities, and prepare for the external institutional assessment, – says L. Tamutienė.
To head the college Dr. Lina Tamutienė was elected by the decision of the College Council.
The election of the Director was held by public tender on 28 June 2021. The term of office of the College Director is 5 years.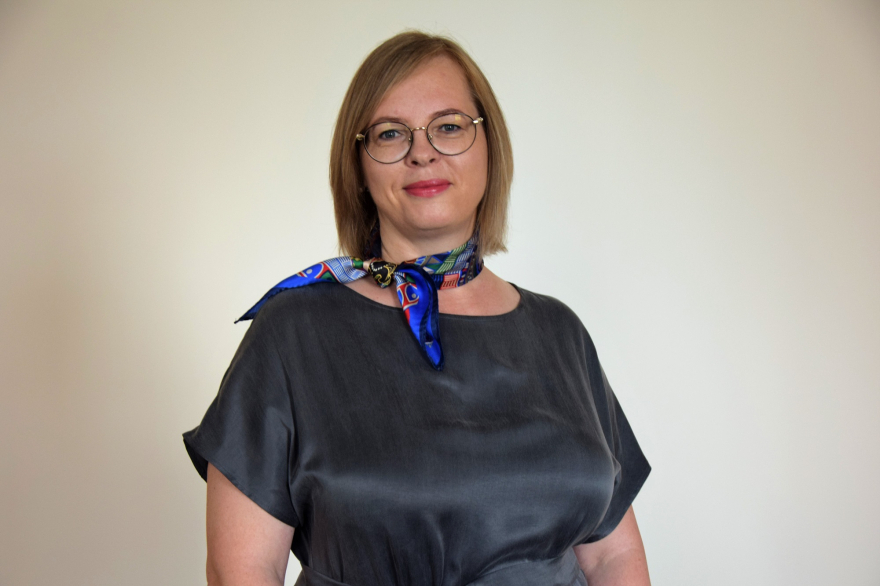 ---