Best wishes to graduates
28-06-2021
Dear graduates!
Spending the last days at the College, you probably look back to the years of studies, rethinking of them, remembering the most beautiful moments.
We, teachers and staff of Šiauliai State College also live in the mood of farewell and memories.
I am convinced that during three or four years of studies you gained not only knowledge and skills, professional bachelor's degree diploma of higher education, but also confidence in your own strength, understanding that you are ready for a workplace, are capable to improve, make a difference and change oneself. The last years of your studies showed that you can respond quickly to changing circumstances and adapt to them.
Do not forget that the College doors are always open for alumni, we are proud of your achievements, we are waiting for those who come back to visit us, share memories, or maybe to discuss and consider the possibilities of further studies.
We wish you success everywhere – not only at work, but also in your personal life. We believe in you and want every graduate of Šiauliai State College to have confidence in personal strength.
Good luck on the path of life, dear graduates!
Director of Šiauliai State College Dr. Natalija Šedžiuvienė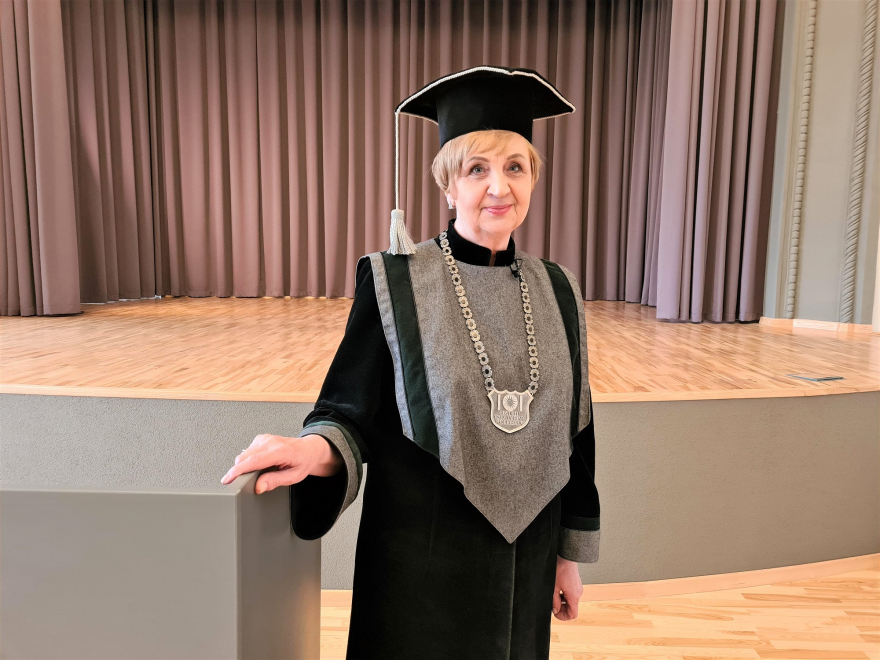 ---